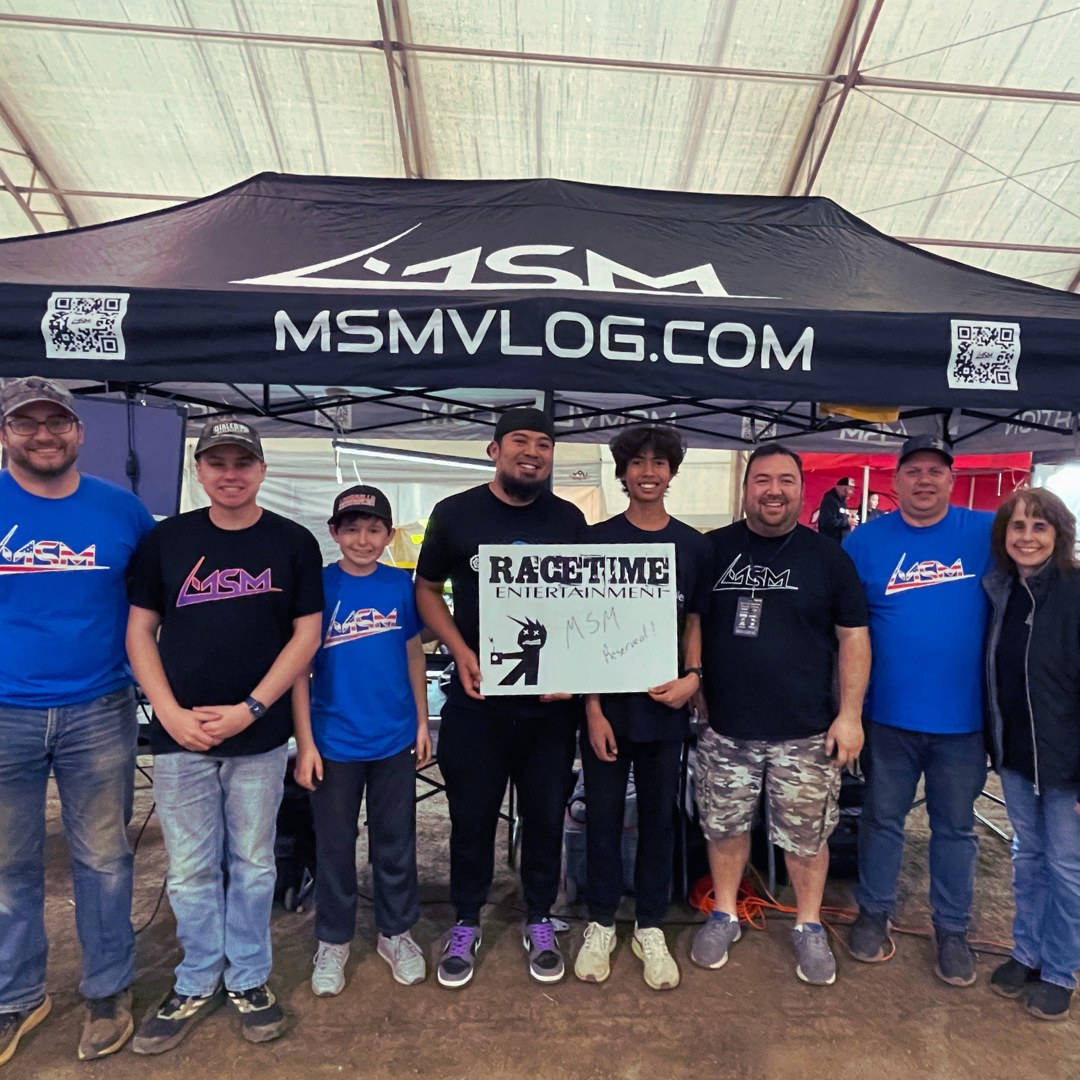 KEEP RC FUN!
MSM | MSMVlog | MSMNation | MSM Youtube Channel are all references to the "Mark Santa Maria" Youtube channel.
The Mark Santa Maria youtube channel focuses on sharing the passion MSM has for the Radio Controlled Car hobby.
"Winning and Success are a state of mind. Fun shouldn't be the by-product of winning. Winning is the by-product of fun!" - Mark Santa Maria
Learn more about MSM
THE FOUNDER & CREATOR OF MSM
Hi, I'm Mark Santa Maria, an RC car enthusiast and video content creator.

I am so happy to share my passion of remote controlled cars and exposing my amazing hobby worldwide.

I created the MSM Vlog to share my RC adventures and the knowledge and wisdom I have acquired over several years in the hobby.

The MSM family consists of all the great people I have met and share the passion of playing with Remote Control Cars with me. Welcome to the MSM Nation!
Race Sponsors
Mark dabbles around multiple areas of RC, so when it comes to racing, he needs a race platform that is low maintenance, durable, and of course FAST!

Tires are arguabley the most important part of staying competitive in competition. For almost 10 years, Proline RC has supported Mark's tire needs on and off the track.

Tools, servos, batteries, and accessories... Want the best? Look no further than Protek RC!